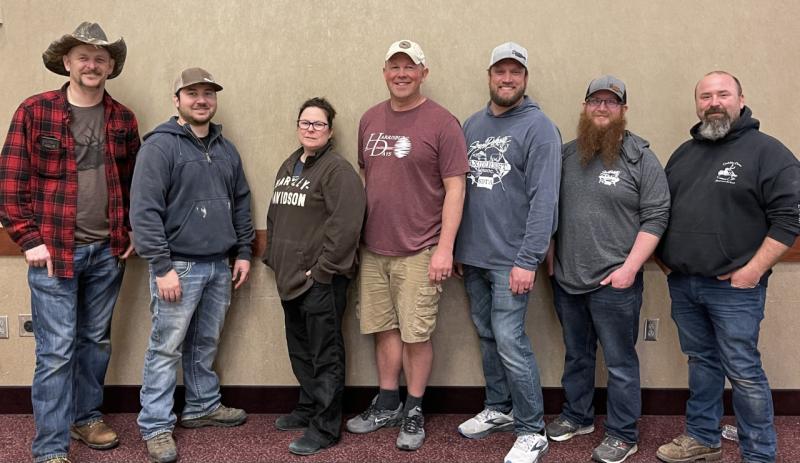 We bring our industry experience to each and every project. Whether you're looking to finish a minor job or starting to plan a major project, our knowledgeable team has the skills and tools to make sure the job is done right and to leave you with a solution that you'll be proud to put to use.
We continue to build our reputation for personalized service and quality solutions with each and every client. We are dedicated to offering flexible solutions that work for you while providing consistent results that meet your standards. Our team is large enough to deliver professional grade, durable solutions while offering the personal touches that ensure you meet your goals, exceed your expectations, and are fully able to put our solutions to use for continued success.
Contact us or stop in today to speak with one of our knowledgeable team members and learn more about what we can do for you.
BOARD OF DIRECTORS
Derick Wenck - PRESIDENT
Sam Cahoy - VICE PRESIDENT
Michyl Cahoy - SECRETARY/TREASURER
Tom Hansen - BOARD MEMBER
Justin Bach - BOARD MEMBER
Eric Newman - BOARD MEMBER
Stacy Flatt - BOARD MEMBER
Miciah Mueller - BOARD MEMBER
LIFETIME MEMBERS
Shane Augeson
Chris and Felicia Cammack
Tom Hansen
Lance Johnson
Ronn McDaniel
Randy Nelson
Larry Whirledge
Derick Wenck
Nick Genereux
John Willer